As the Mayor of Athienou, I would like to address the visitors of our website, my fellow citizens and all else, sending them my most cordial and warm greetings.
The semi-occupied Municipality of Athienou, suffering from the unlawful occupation of its land for over 44 years, is struggling all this time to overcome the difficulties and upgrade its living standards under adverse conditions.
Στο Δήμο Αθηένου τελούνται Πολιτικοί Γάμοι σύμφωνα με τις πρόνοιες του περί Γάμου Νόμου 104(Ι) του 2003.
Οι ενδιαφερόμενοι πρέπει να αποτείνονται στα γραφεία του Δήμου Αθηένου για να ενημερώνονται αναφορικά με τα απαραίτητα έντυπα που χρειάζεται να προσκομίσουν προκειμένου να τελέσουν τον γάμο τους.
Η τέλεση γίνεται στο Καλλινίκειο Δημοτικό Μέγαρο.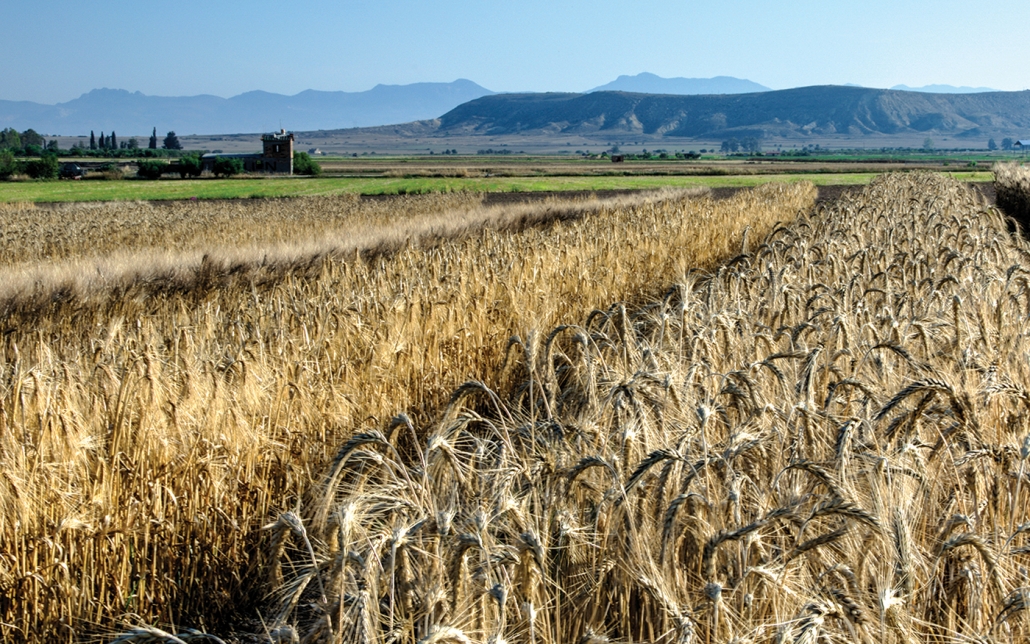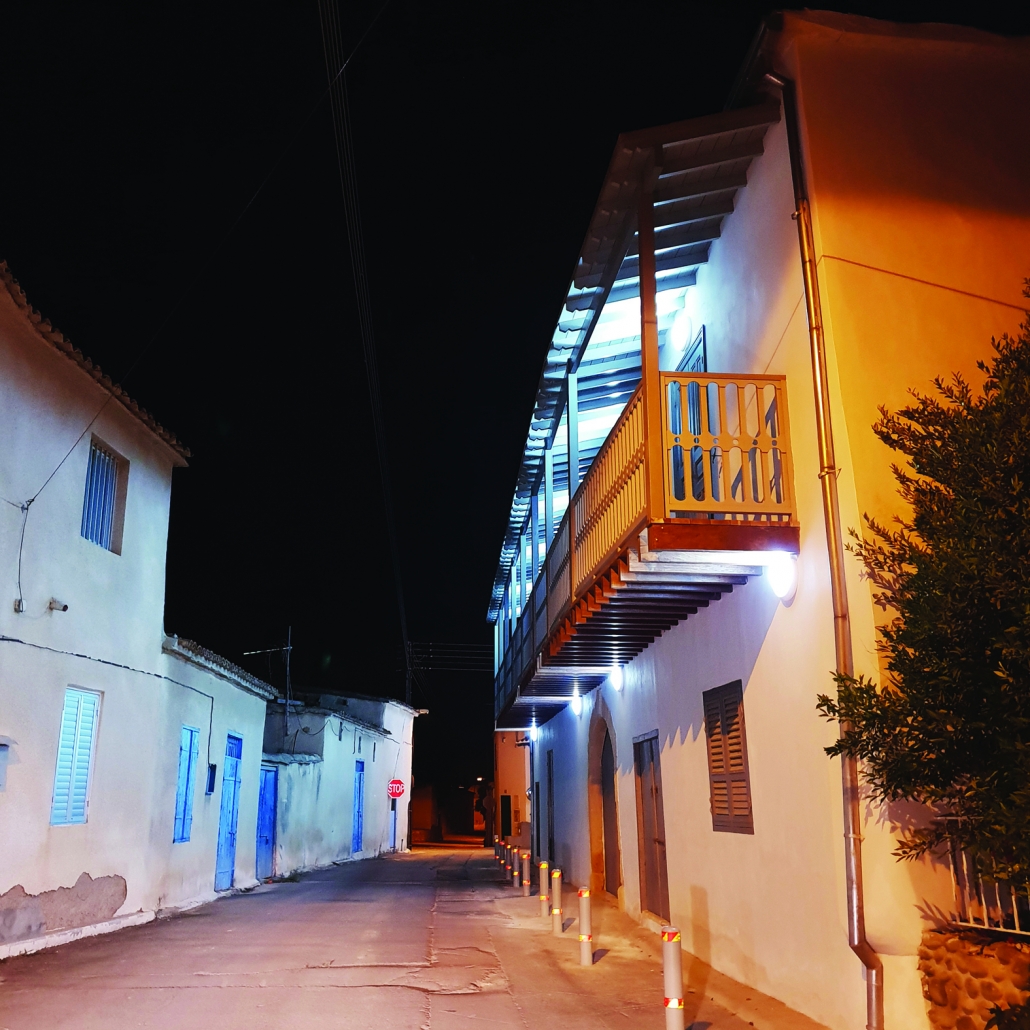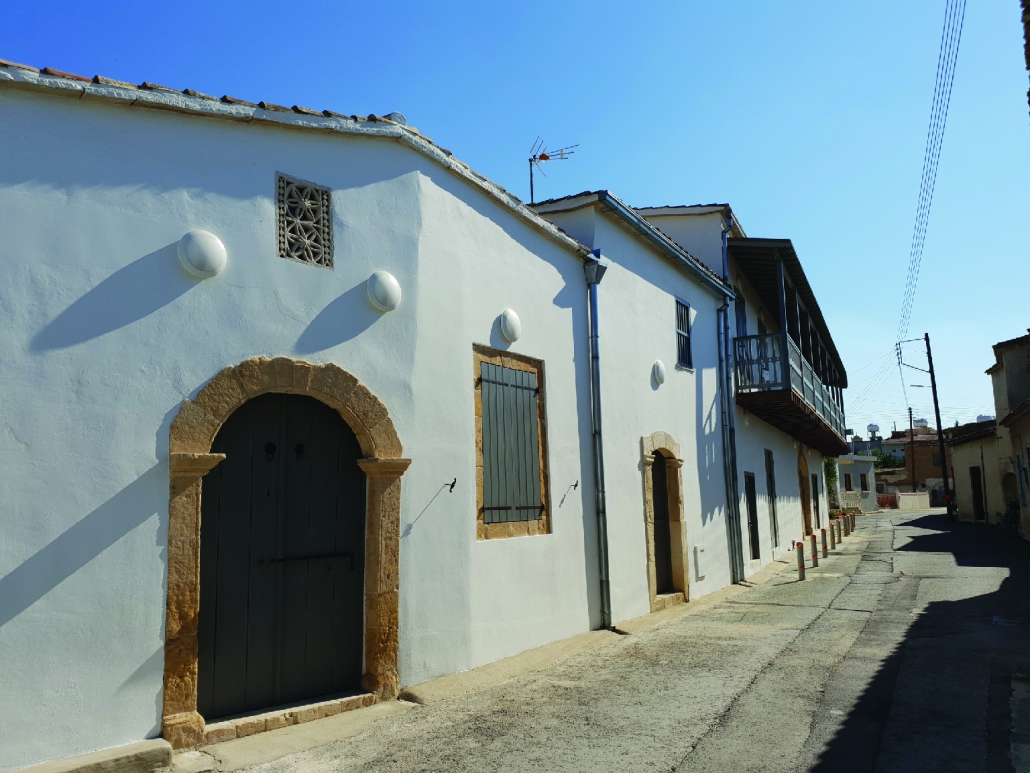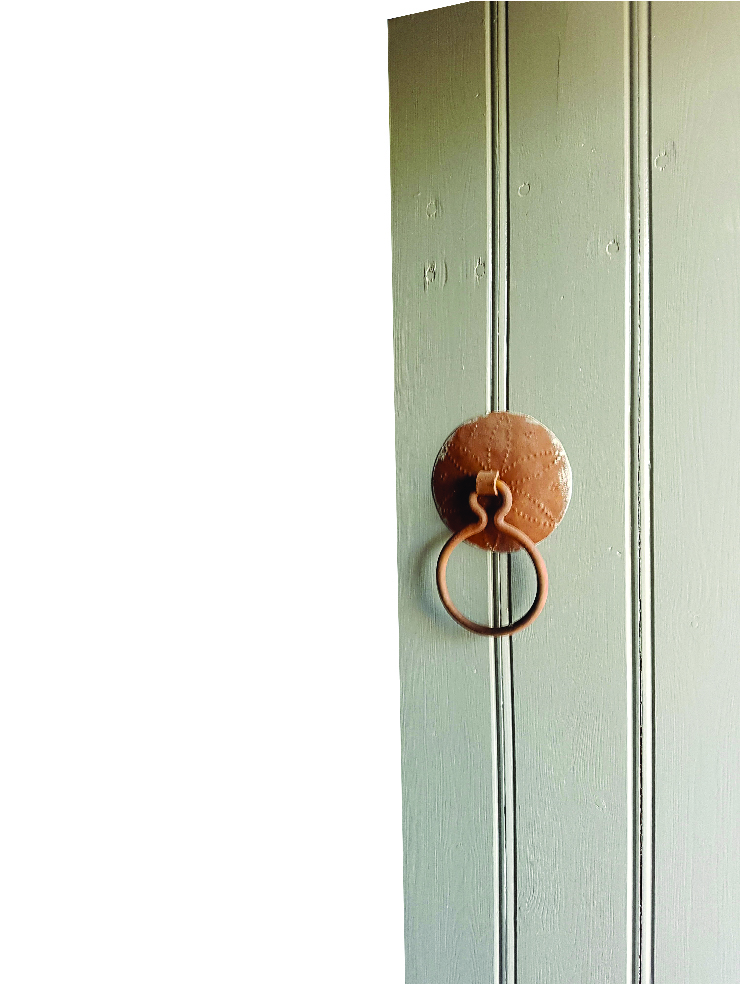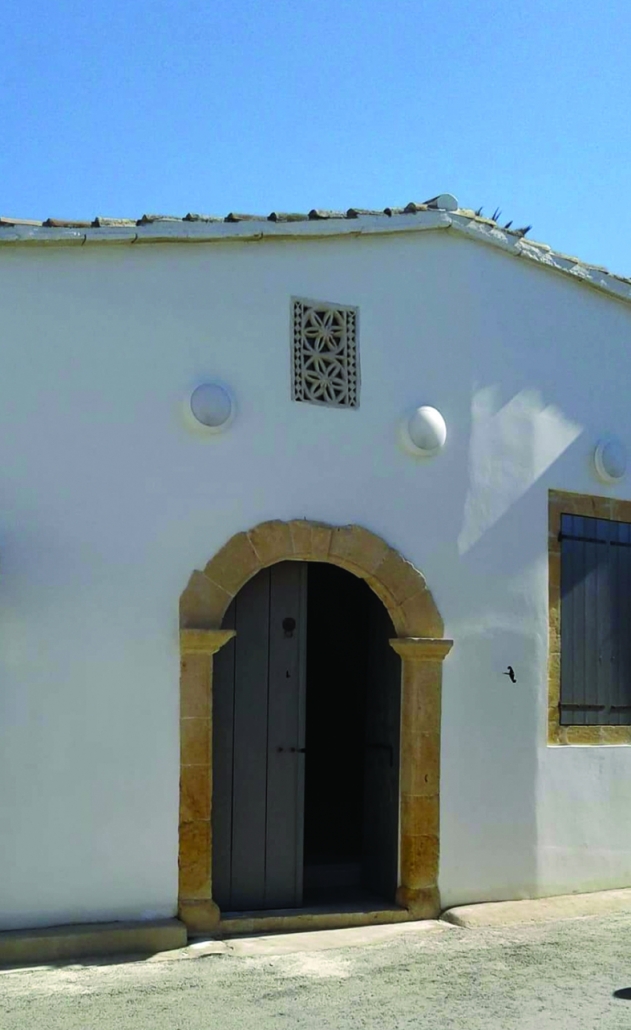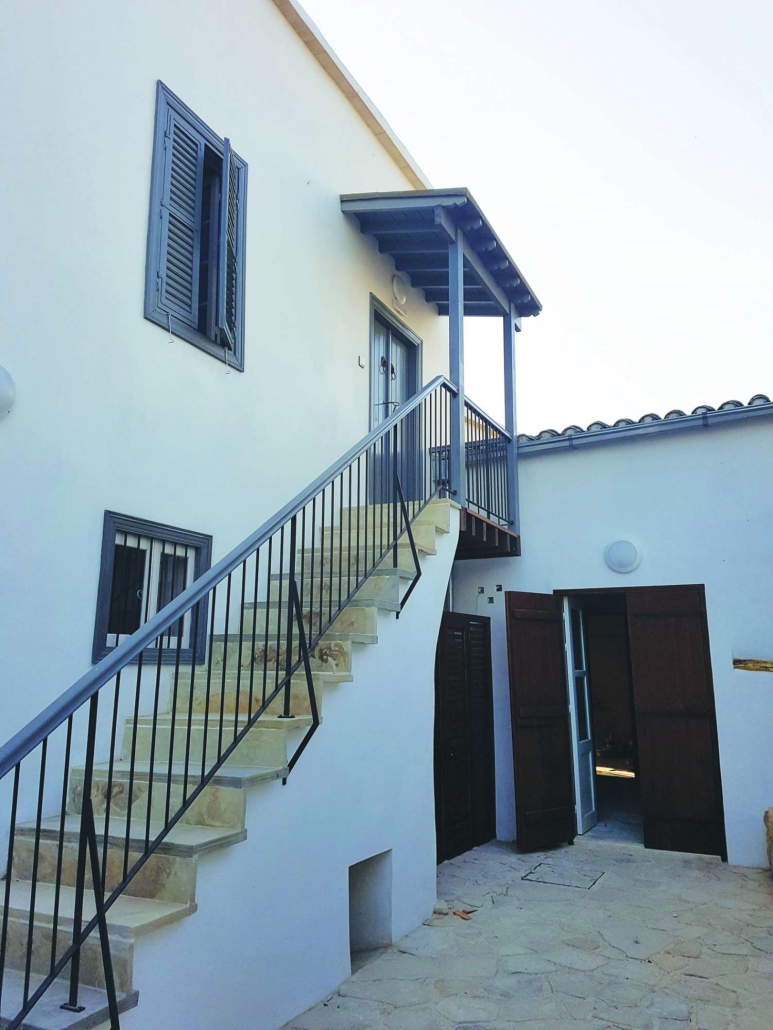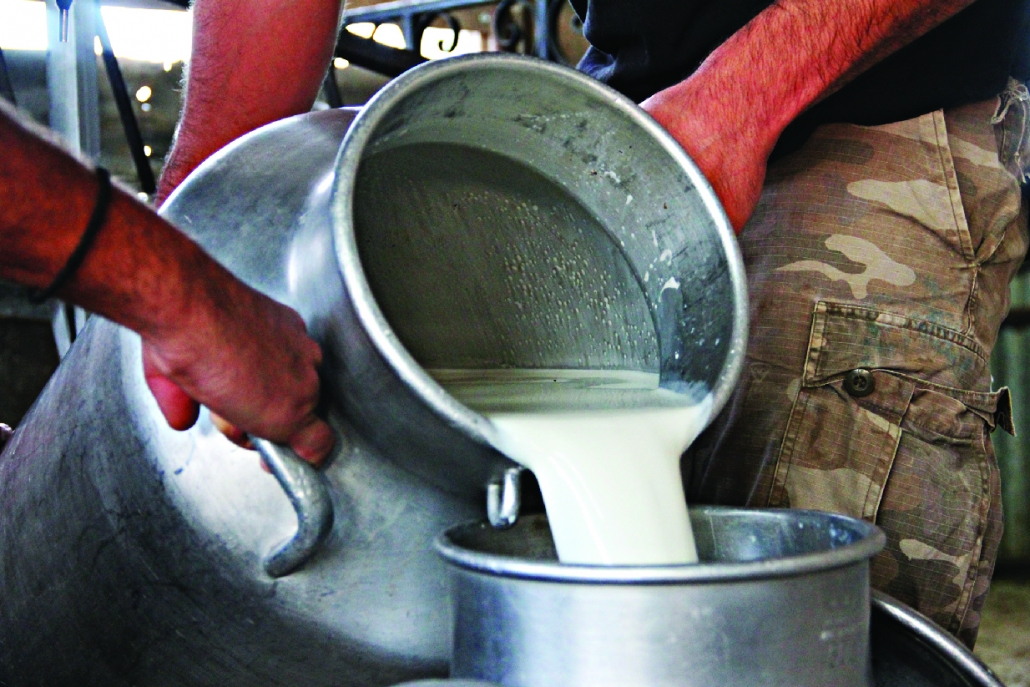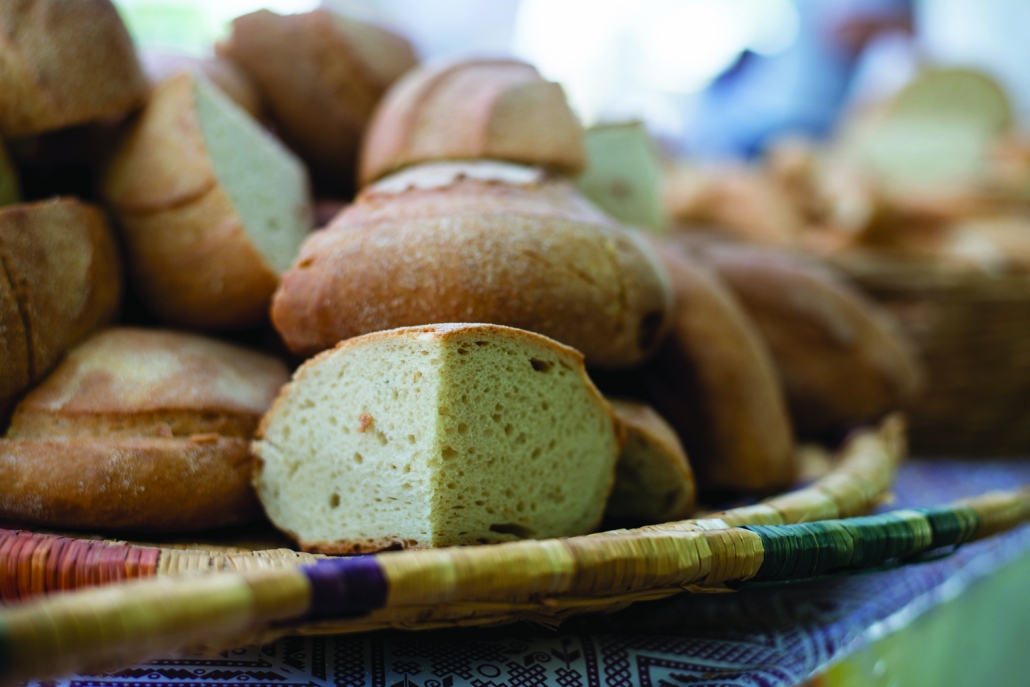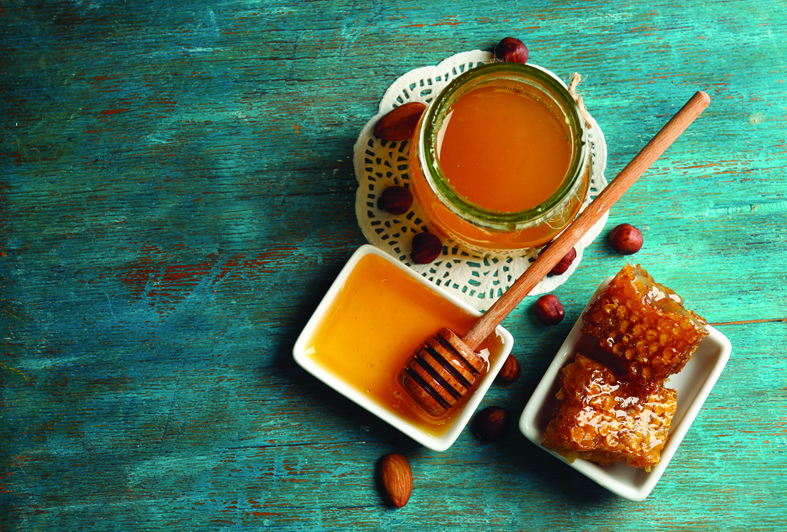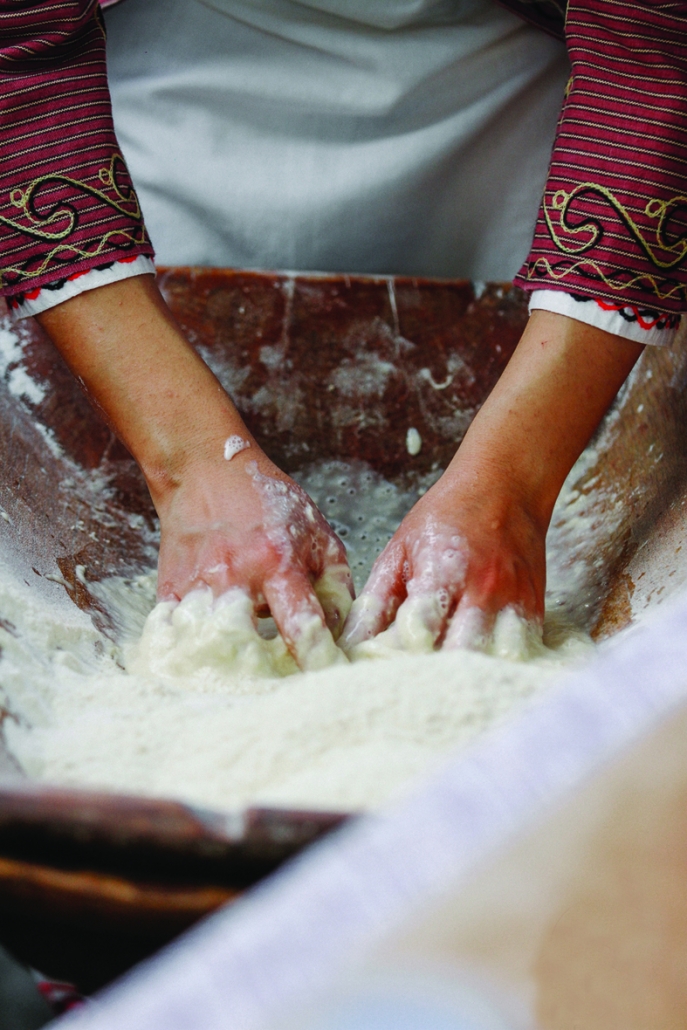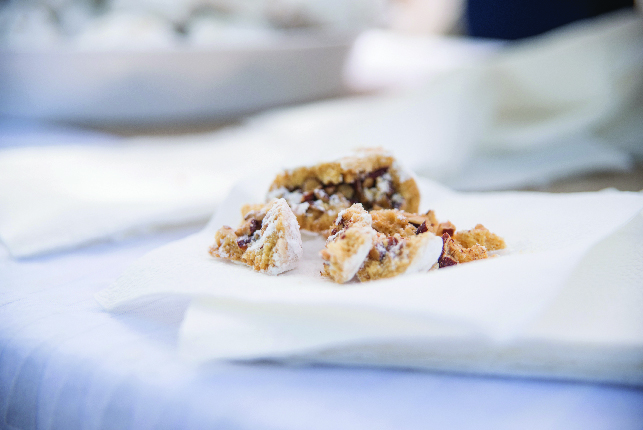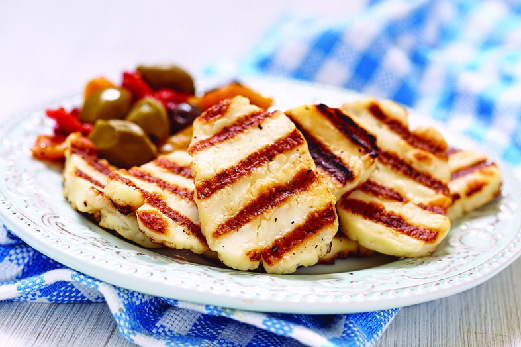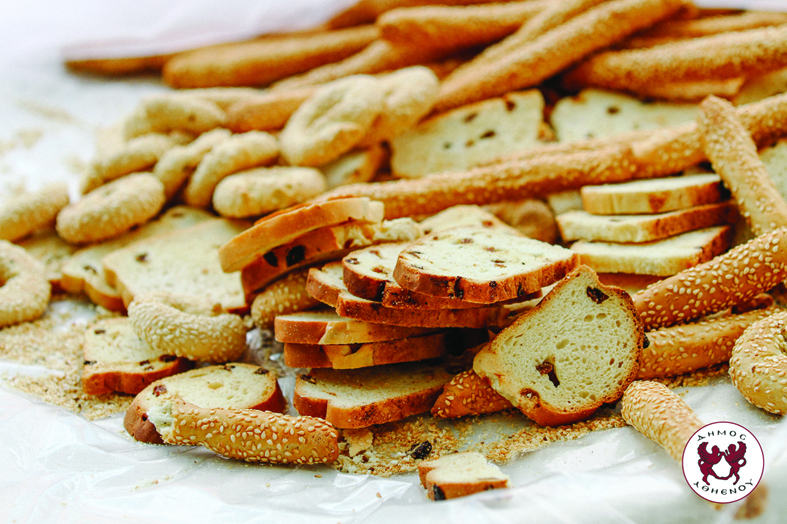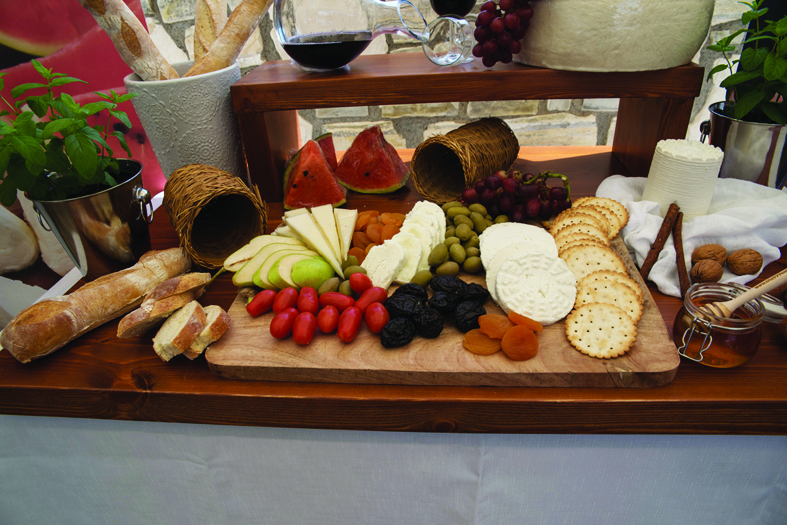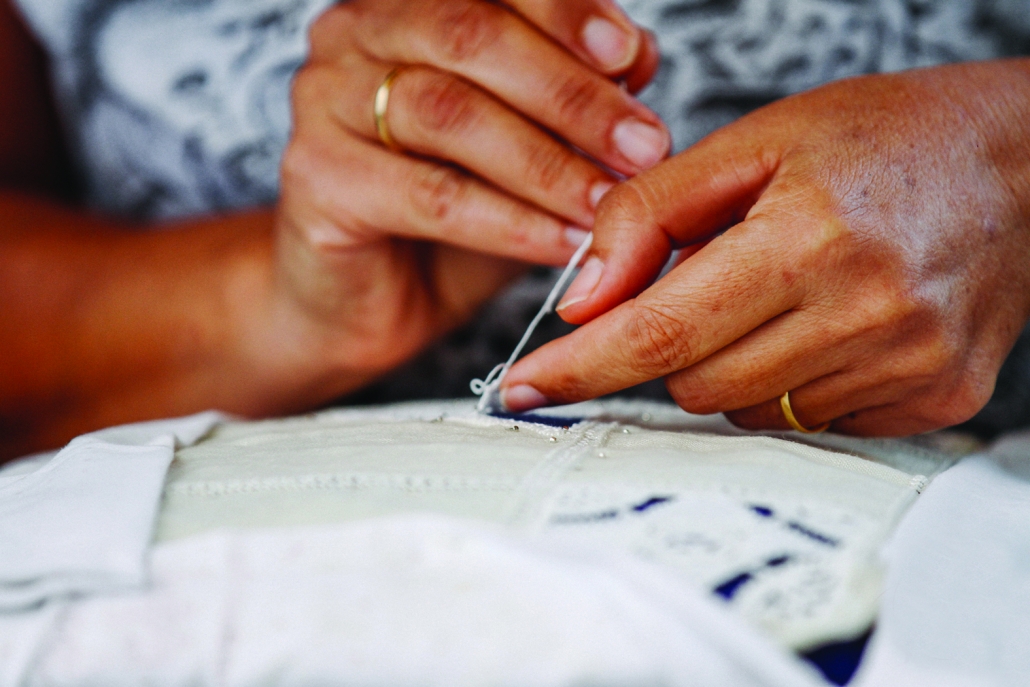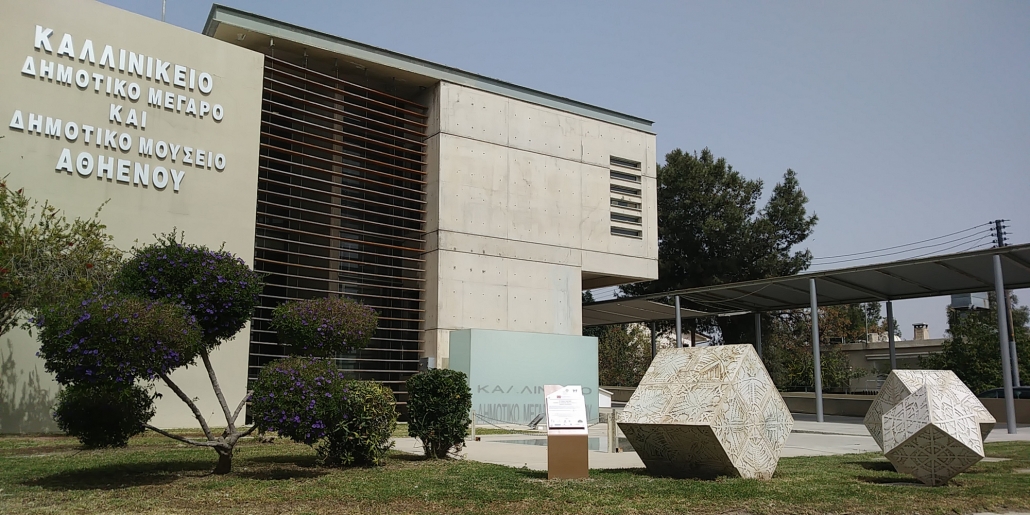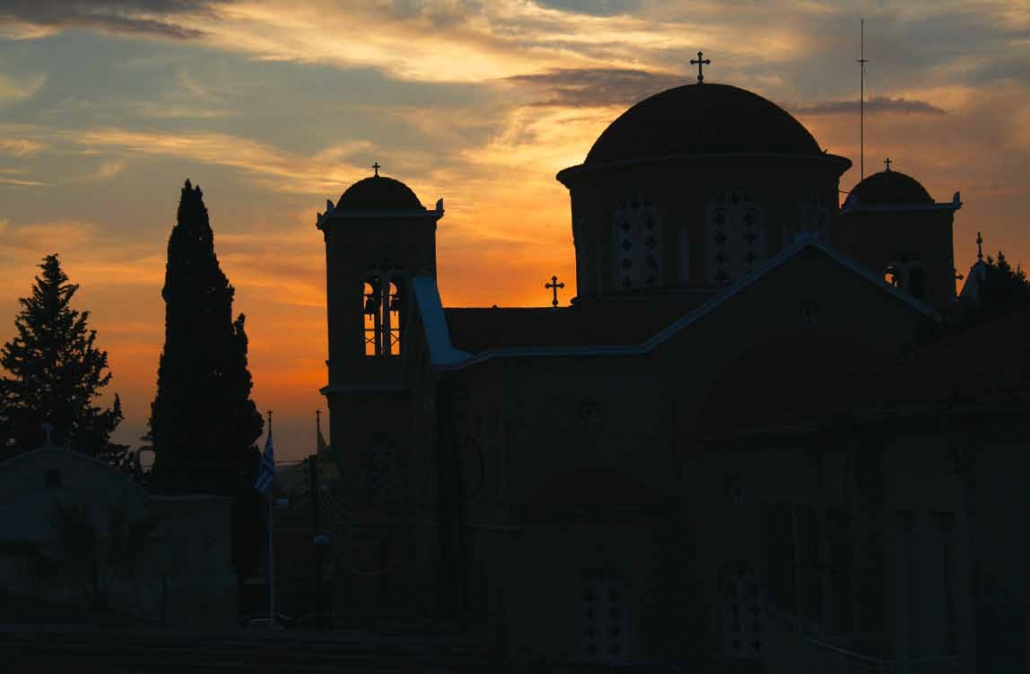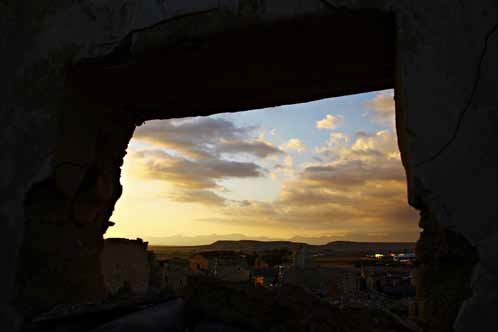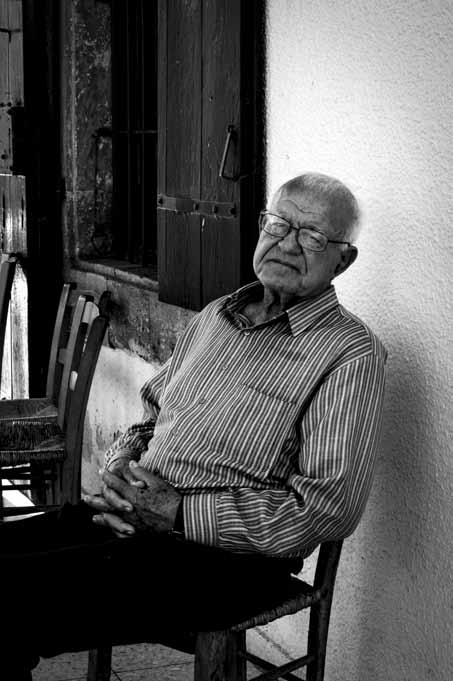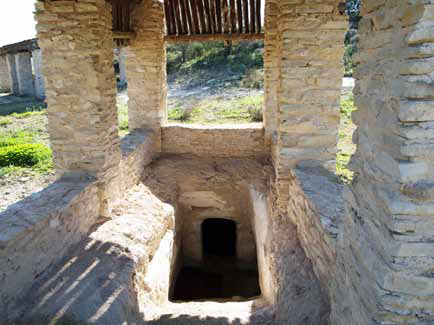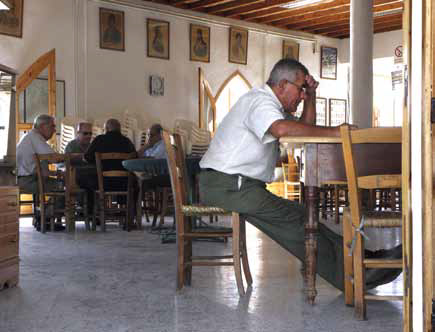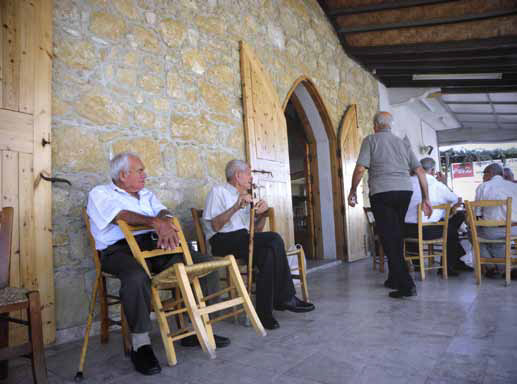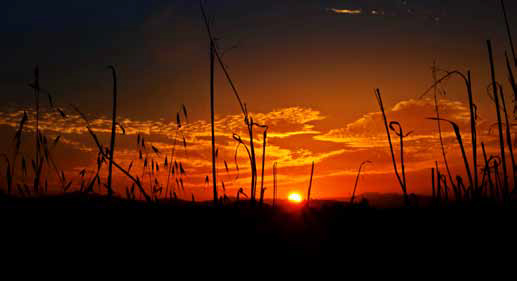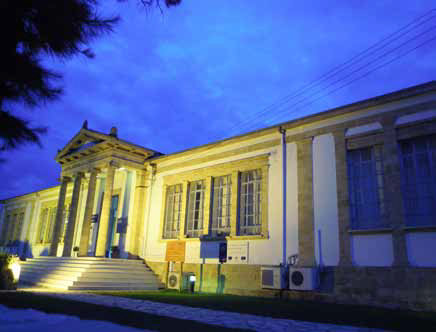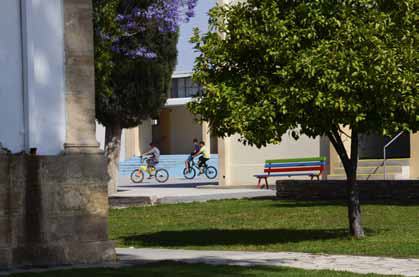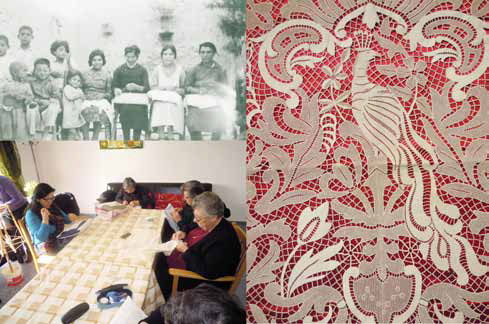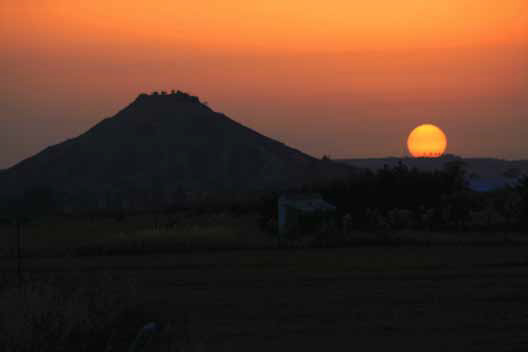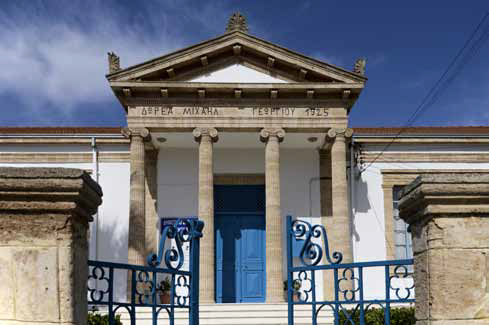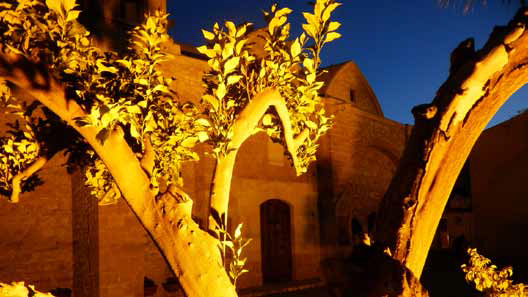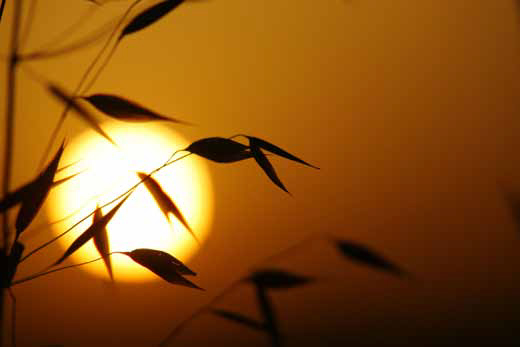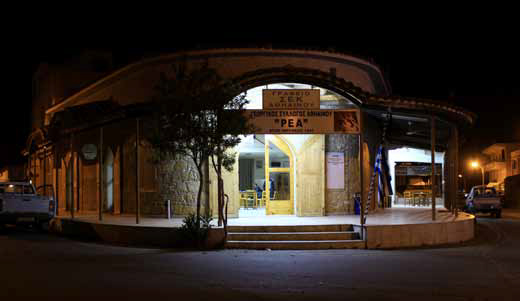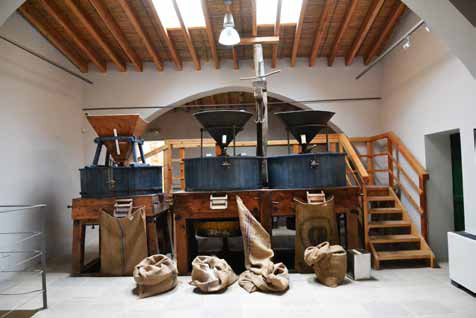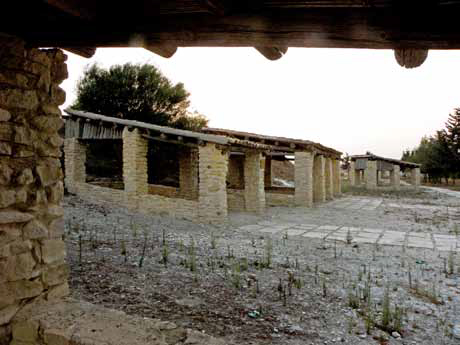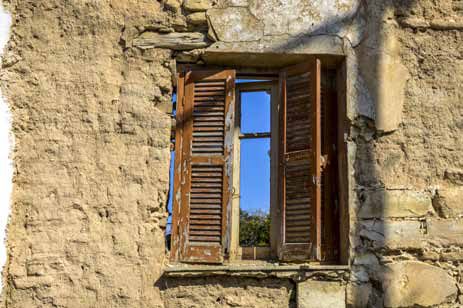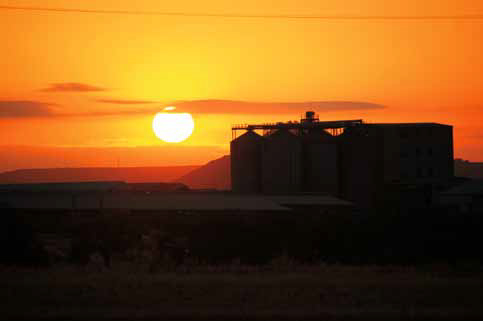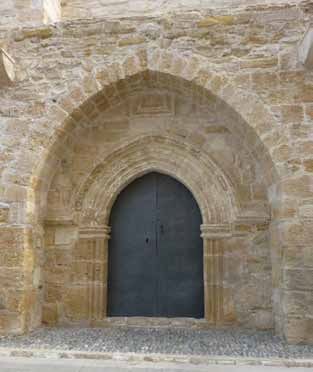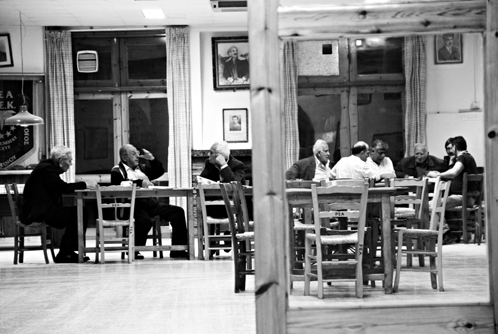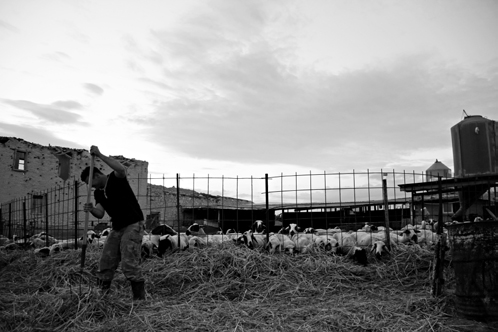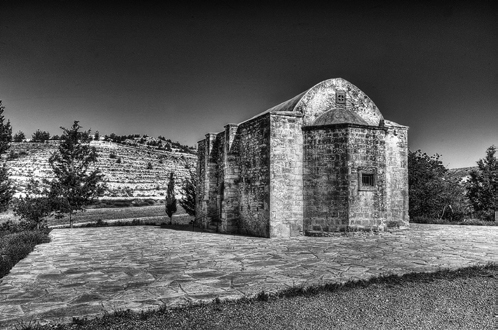 Find out what's happening and stay informed.